BaldPark Phoenix Rising N D'Nude - Phoenix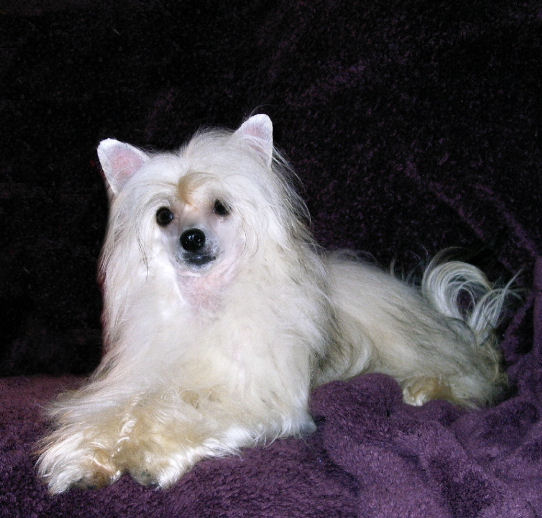 1 year old, posing for the camera.
BaldPark Phoenix Rising N D'Nude - September 9, 2007 - October 3, 2009
No dog exists who had a better temperment and a brighter personality then Phoenix. Phoenix left us suddenly and with no warning; fine one moment and gone the next from severe and sudden gastro-intestinal collapse. She will be missed more than words can describe.
D'Nude's Simply Faboolous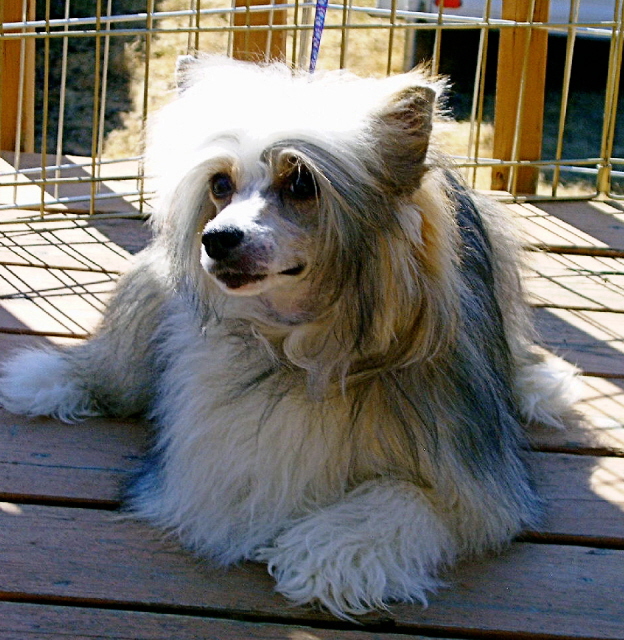 Faboo at two.
D'Nudes Simply Faboolous; August 8, 2005 - September 18, 2009
Faboo was a lovely girl but careless breeding did not extend her physical beauty to her temperament. As Faboo became older she beacame more and more unstable and more and more unpredictable. when it was clear that our beloved Faboo was simply miserable in this world and that no amount of love or therapy could set her mind at ease, we made the descision, with our vet, to let her go to the bridge where she did not have to be afraid of anything and could be as free of mind as she should always have been. We love you, sweet Faboo.
Life without a dog is like dancing without music. You CAN do it, but WHY?