LIZZIE IS AVAILABLE!
Meet Lizzie - beautifully balanced, very feminine, outstanding conformation and coat to die for. We were unsure if Lizzette would grow big enough to include in our breeding program and we wanted the very best for her so, rather than keep her only to find out that she wasn't going to be large enough to contuinue with, we placed her with a wonderful family who worsjip her like a tiny princess and we retained co-ownership of her, just in case she surprised us. Lizzy did surprise us and grew to 10.25 inches in height. We are unsure if we will decide to breed a litter with her sometime in the future but in the meantime, we are having great fun showing her in the conformation ring and boy, is she a natural!!! She loves to show and is the most elegant little thing on four feet.
Thank you, Kelly and Allen, for being such excellent and loving parents for the special little girl.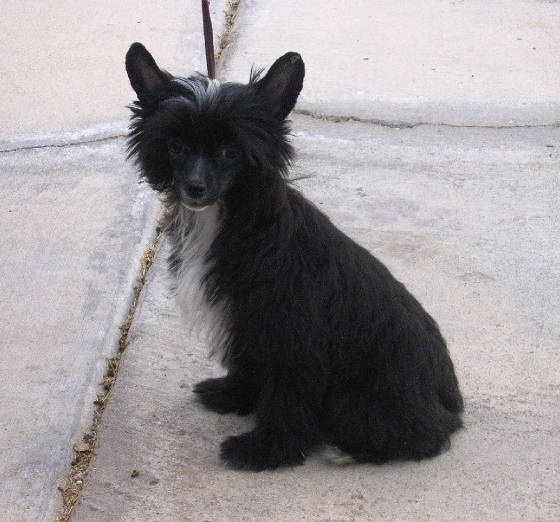 Lizzy at 4.5 months