D'Nude's Chinese Cresteds



D'Nude's Rev Me Up" - Reirted to a companion home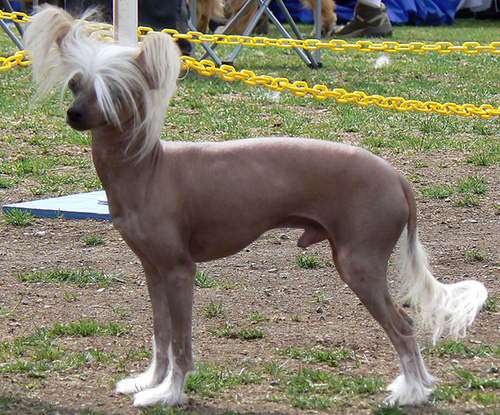 Sire of many wonderful D'nude kids. Now loved by Natalie in North Carolina
D'Nude's Leather And Lace - Lacey
First born of our 1st litter winning her first points! Now retired and loved by Melanie in Alaska
D'Nude's Party On Dude - Dude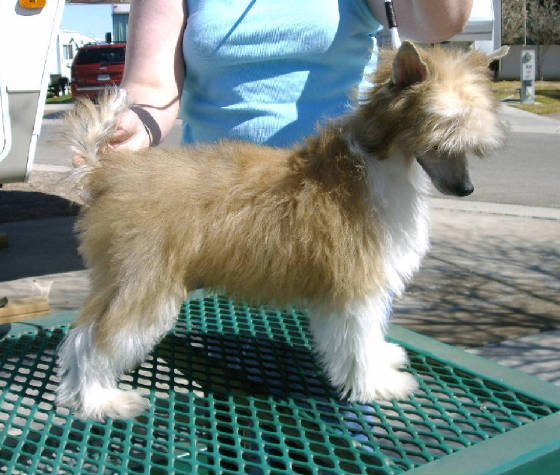 ENjoying a budding Agility career and his earned his CGC title. Loved by Sherree in Texas!
D'Nude's Luck Be A Lady - Lizzette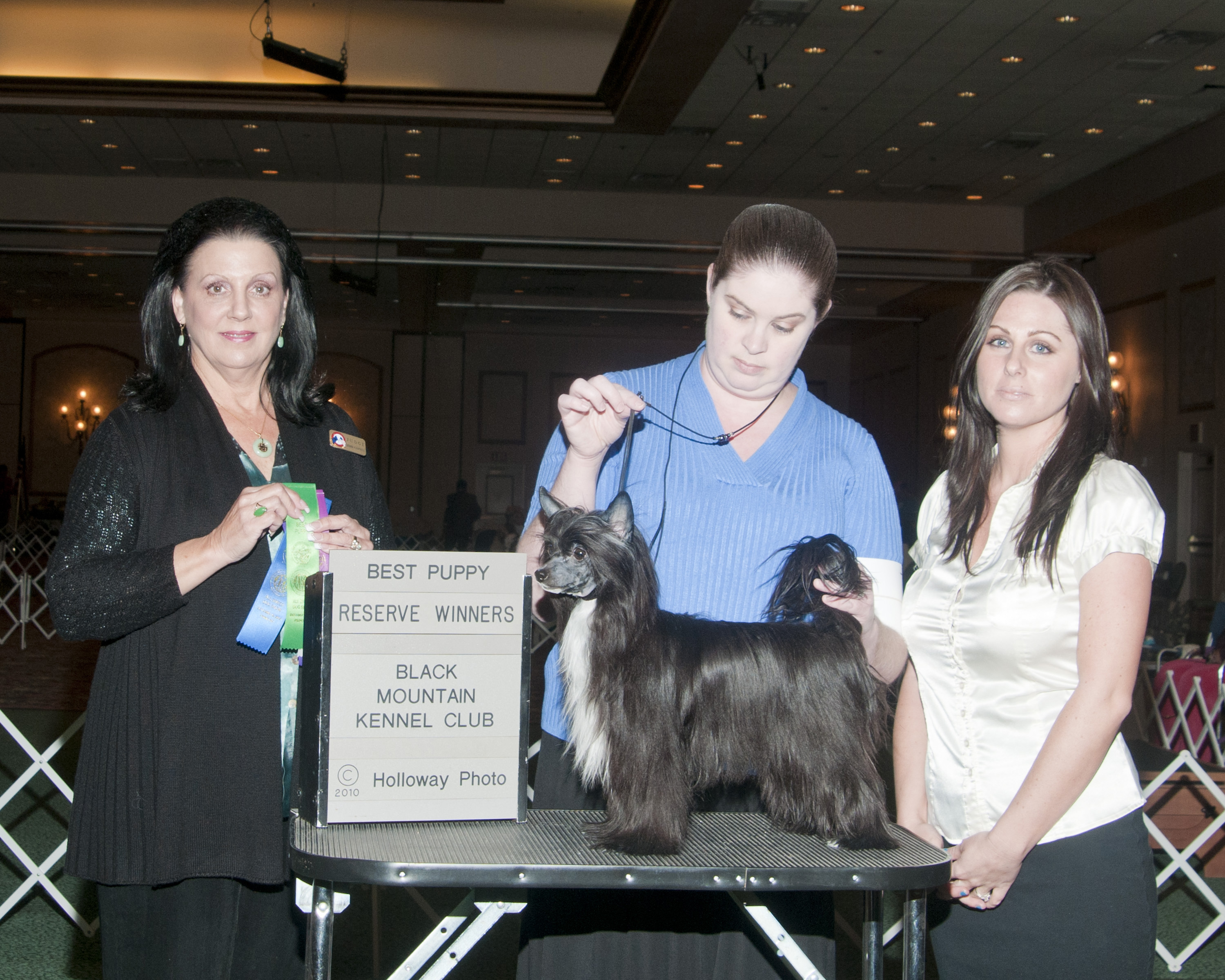 Lizzie is the activites director and Cheif Diva, much loved by Kelley and Alan in Nevada
PointyPine Playing to Win In D'Nude - now retired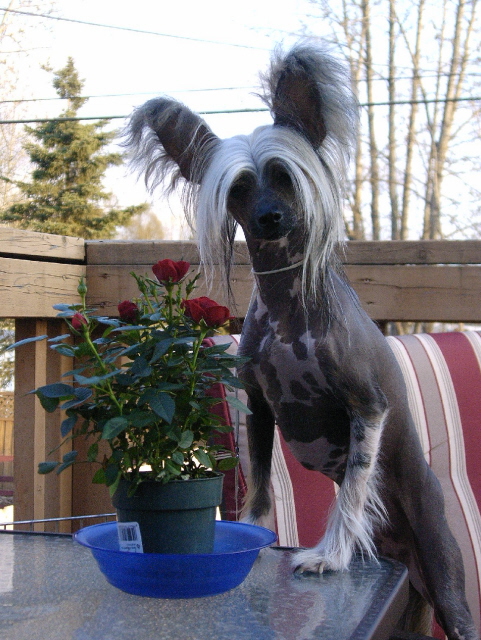 Wynn was an important part of our breeding program - her grandchildren will be in the ring this year
Qymee is now loved by Debbie and Leann in Oregon
Trudy is a puff, groomed for the summer!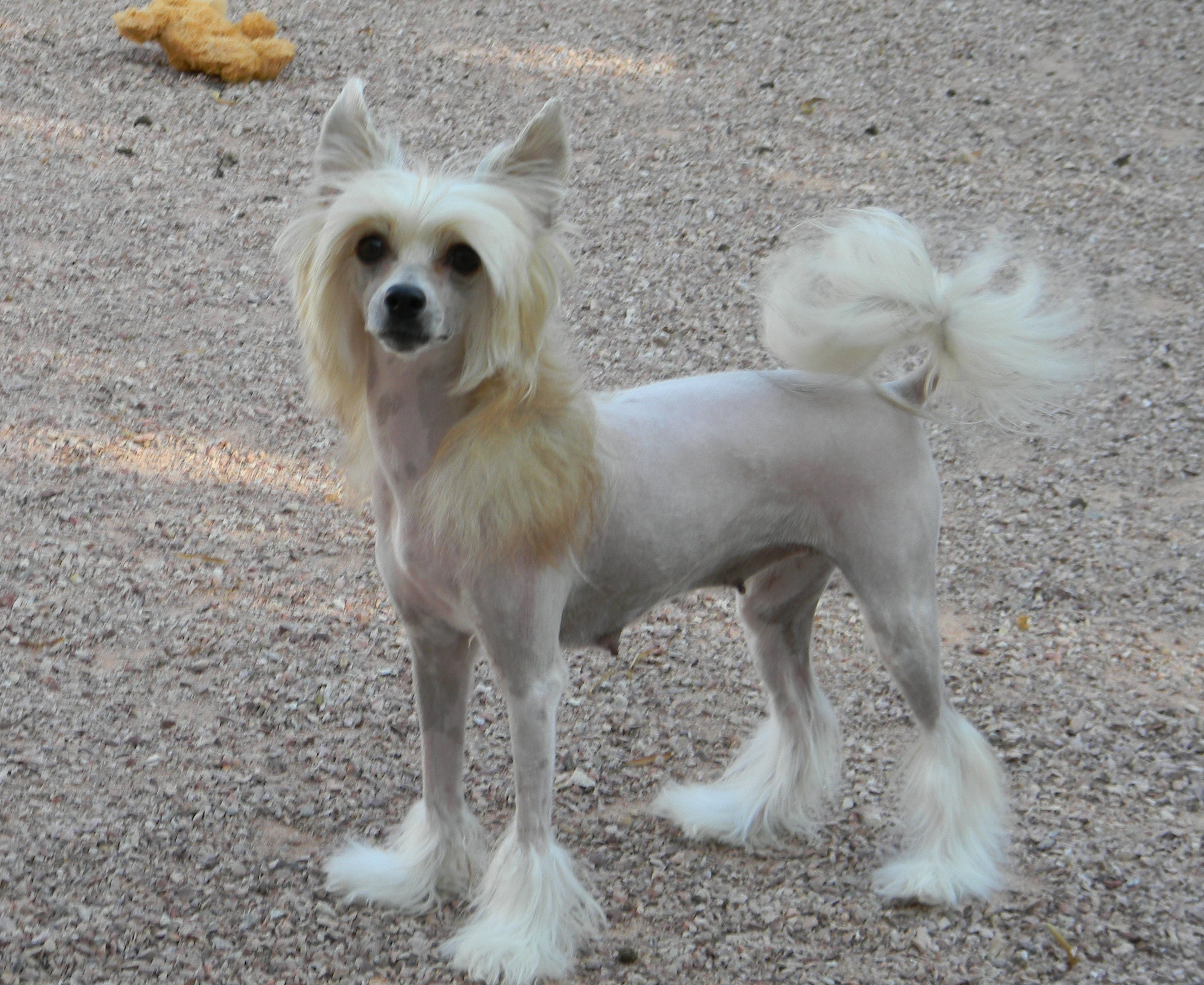 Trudy is now in a wonderful retirement home with one of her sons, loved by Luba in California!
The boys are out of Levi and Trudy
Both boys are spoiled comapnions. Dorian is in Calfornia and Brutis is Oregon
Dorian is now loved by Luba in California with his mother, Trudy
WIlliam is as happy as ever in Oregon
Lucy is a pampered princess and an Italian Greyhounds best friend in Colorado.







Pictures above are in no particular order.
Life without a dog is like dancing without music. You CAN do it, but WHY?